Your Local Real Estate Experts
Providing Comprehensive Real Estate Services to Home Buyers and Sellers
WELCOME TO CARROLL REAL ESTATE!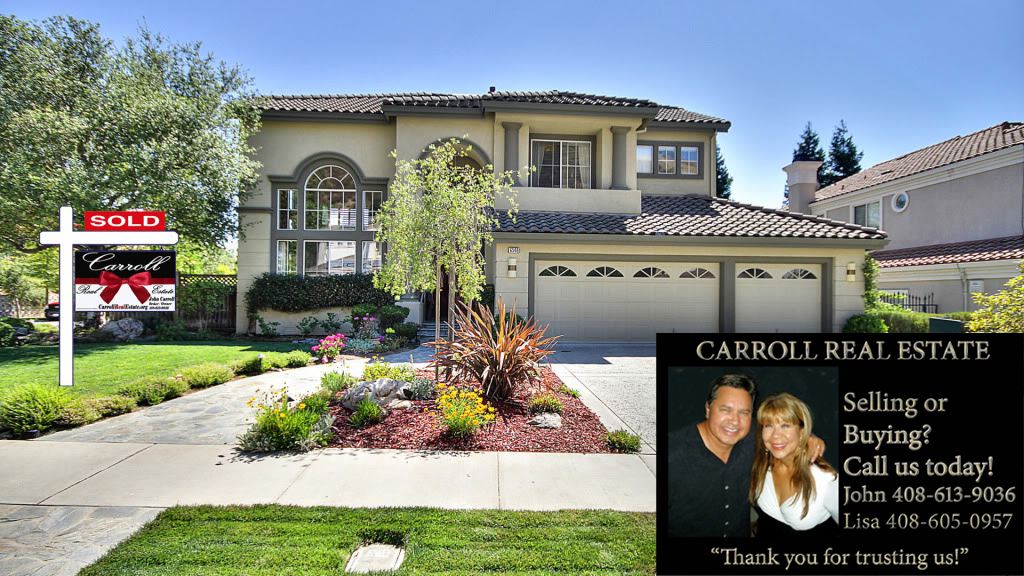 This is your ONE STOP website providing ALL the information and resources needed to help you sell or buy a home.
Here you'll find:






Information on schools, shopping, and other points of interest by specific areas



And m

uch more...


We've built our business by building relationships!
That's what sets us apart from the rest. We know it's about us listening and understanding your needs and working for you. We walk you through the process from start to finish. Our goal is to help you achieve your Real Estate goals with your comfort and convenience at the forefront.
Click here to see an example of how we work to sell your home! We'll build a Virtual Tour like this one for your home!
If you are looking to buy a home in another city or zip code, things to consider include:



Area's climate




P

opulation




Cost of living




Quality of education




Average household income,




Safety, etc...



Click here and compare Zip Codes


We are at your service! Whether you're selling or buying, feel free to use our website and contact us through phone or email to help with all of your real estate needs!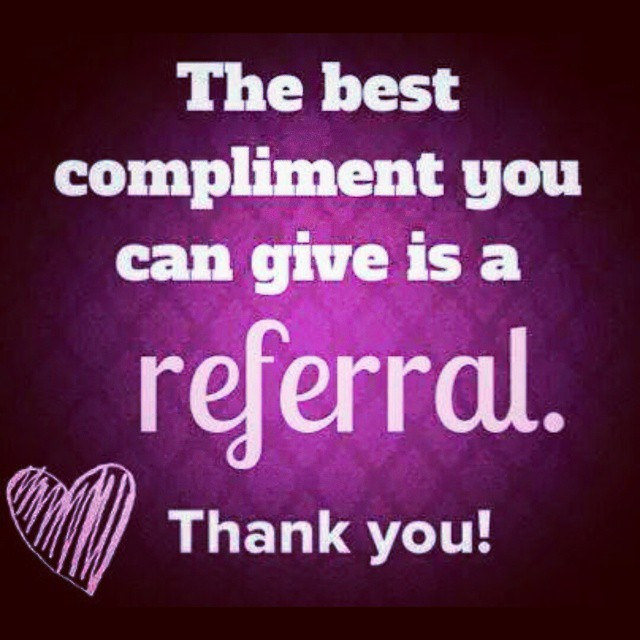 People always ask us... "How is the Market?" So in response to this question, we designed this market report to give you an overall perspective of the current Market Trends in Santa Clara County.
We also want to thank everyone for your kind referrals! Remember we are never too busy to help you or someone you know with their real estate needs. We will go the extra mile to make sure they are completely satisfied with their home sale or purchase.


Follow us on Facebook:
"CARROLL REAL ESTATE"